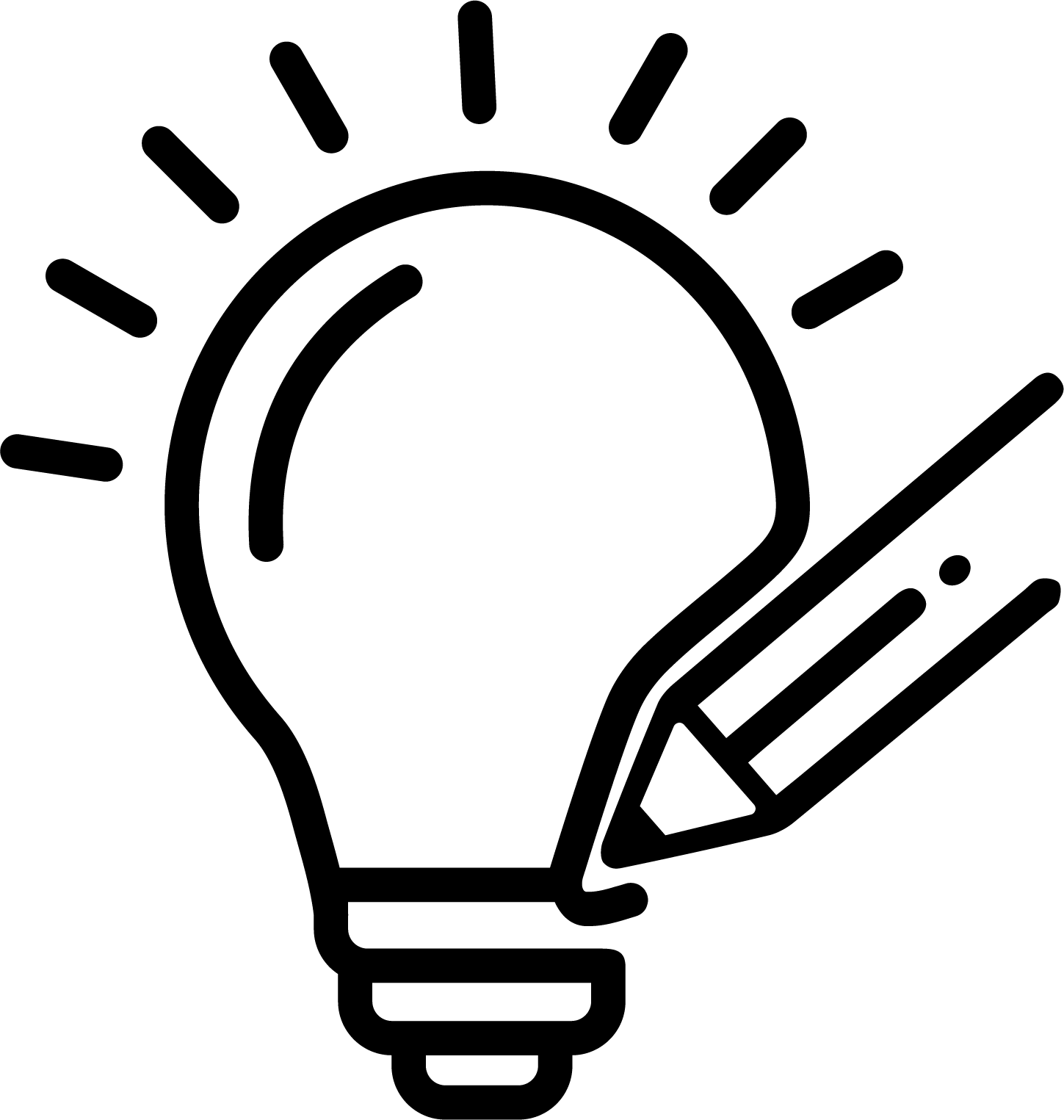 Content Creation
Our all-star service is a go to for some of the world's largest businesses in retail, grocery and news. We'll create and deliver fresh new content on an ongoing basis whenever you want, for as long as you want.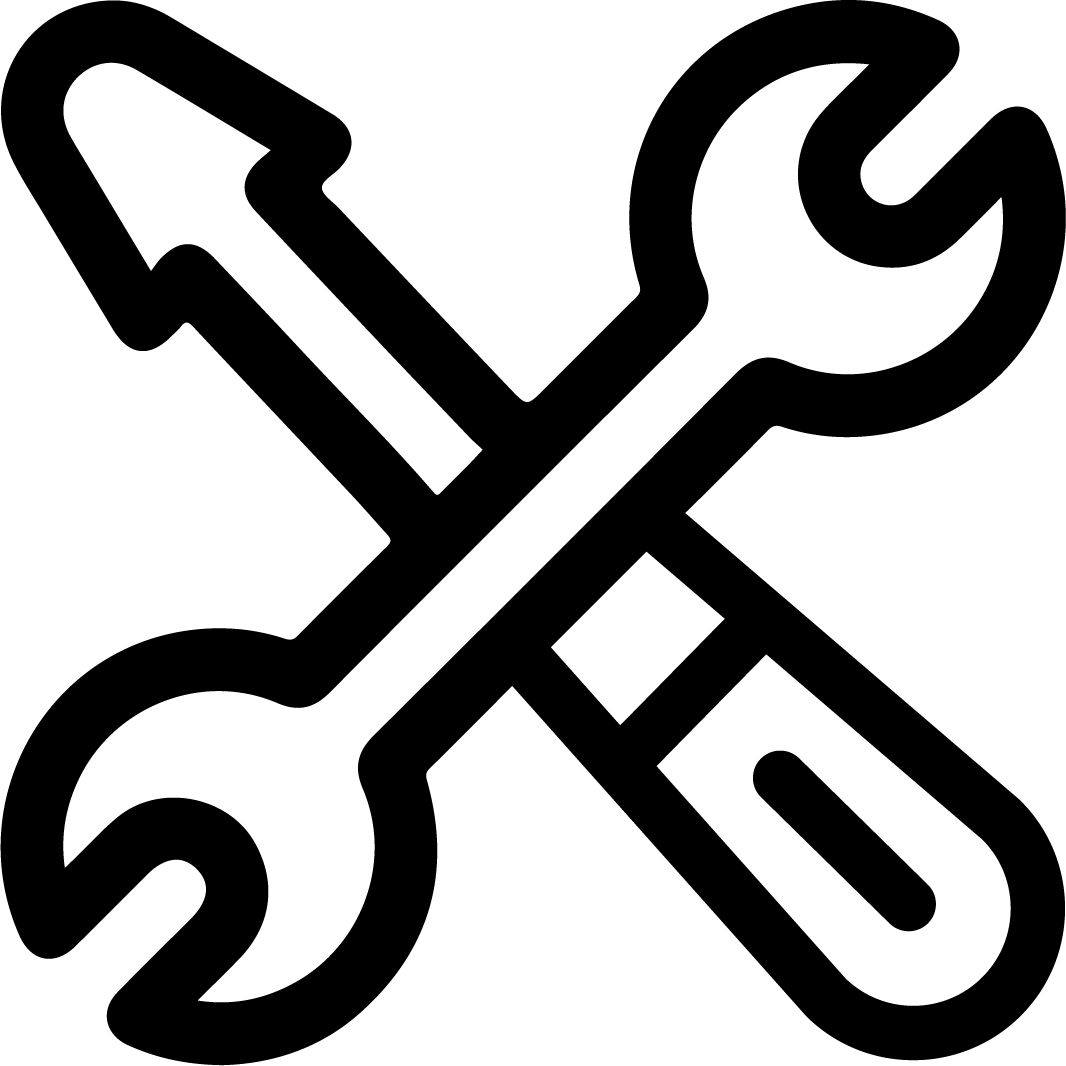 Installation
From concept to hardware to labor, we know how to get screens up and running.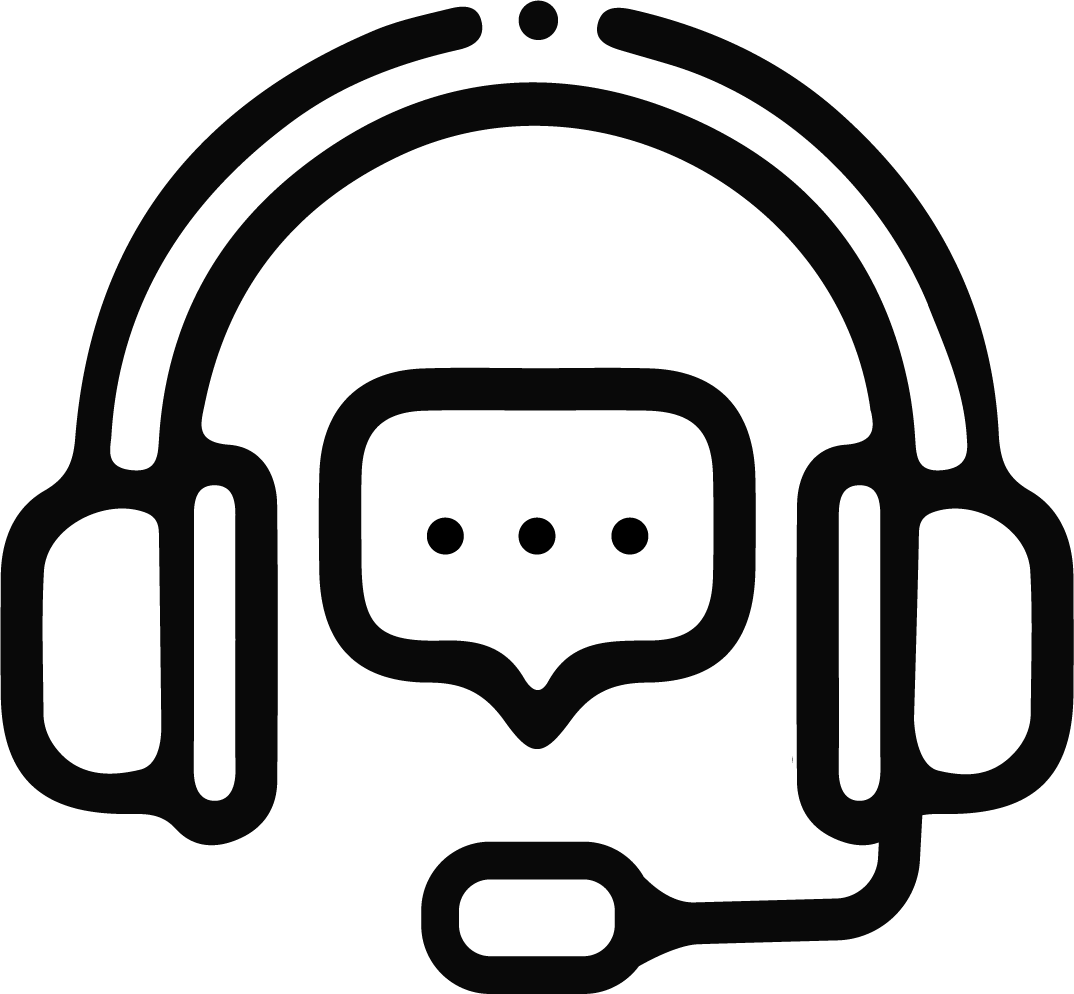 Product Support
We stand by every one of our products and services. Our in-house customer support is one more way to show it. We also have a collection of easy-to-follow videos on our "Support" page.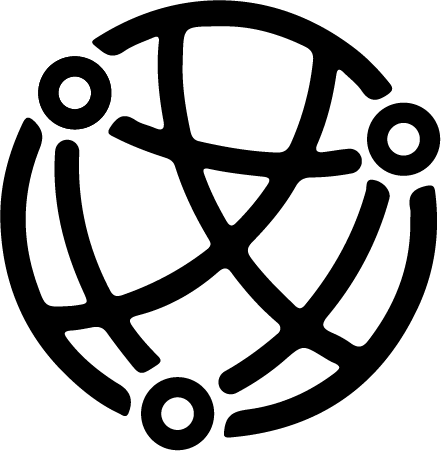 IT Network & Infrastructure
We're IT rock stars and ready to rock with your existing network and team. We'll handle setup and installation too. Need a network? We can do that too.